From 29th April to 27th November 2022, everyone can take the chance to join Let's Clean Up Europe. LCUE is active throughout all European countries, with the aim to raise awareness about littering and all kind of abandoned waste.
Let's Clean Up Europe campaign is a EWWR sister-campaign with a specific focus on littering and abandoned waste. Every year, millions of tonnes of litter end up in nature, due to unsustainable production and consumption patterns, poor waste management strategies, and a lack of awareness.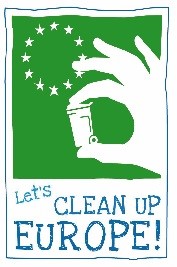 The problem is real: LCUE wants to fight against it by taking a collective stance with the involvement of citizens, schools, public administrations, businesses, and associations. Everyone can decide to run together under a common flag! From 29th April to 27th November 2022, all kind of stakeholders will be able to register their clean-up and plogging activities on the form provided on the website. The actions are going to be displayed on a map, with all the details about the type of event and the organizers.
The campaign has been launched by Keep Clean and Run, an eco-marathon created by Roberto Cavallo in Italy. This year, Roberto run from Elba Island to Sardinia, collecting abandoned waste and raising awareness among citizens and all the KCR followers on social media. This is a fresh start, that will be pursued by several different events in Europe, with a strong metaphor: running for the Planet means carrying on a torch that witnesses the power of a communitarian action to clean-up the Earth and give it back its priceless beauty.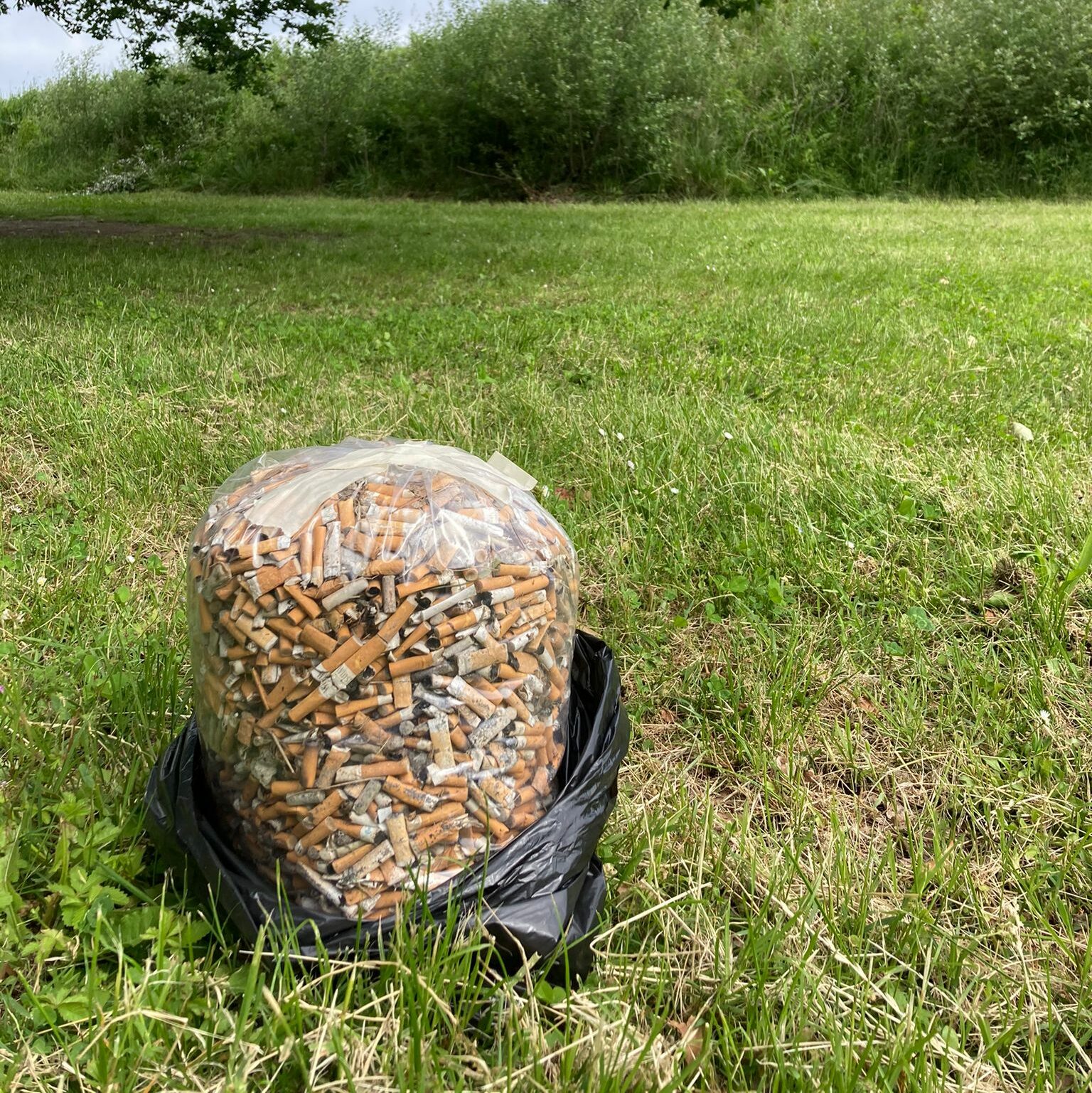 Let's Clean Up Europe is coordinated at the European level by AICA (International Association for Environmental Communication) in collaboration with ACR+ (Association of Cities and Regions for sustainable Resource management), ARC (Agència de Residus de Catalunya, regional coordinator), Environment Ministry of the Balearic Islands Government (regional coordinator), HELMEPA (Environmental Awareness Center, regional coordinator).
For further information visit the website or the Facebook page.
Here you can register your clean up or plogging action!