Butterflies are, along with swallows, one of the most loved and awaited faunistic groups every year: they represent, without any doubt, the arrival of spring and summer. In addition, their bright colours and beautiful morphology arouse widespread interest, especially among children and nature lovers.
Moreover, it is a well-know fact in ecology that diurnal butterflies are excellent bio-indicators of changes in habitats and ecosystems; consequently, they are the most studied taxon in Europe as an indicator of climate change.
In Barcelona and Madrid, a project called Urban Butterfly Monitoring Scheme (UBMS) has been carried out since 2018. It consists in monitoring butterflies in the parks and gardens of both cities in Spain and, since 2021, it has been implemented in Sabadell, another Catalan city, too. What is remarkable is that citizen volunteers carry out transects and identify the species, working in a network and sharing the obtained data. This is done through a website managed by a research team and a group of experts to help the volunteers, who can share their data and observations. This citizen science project is linked to the European Butterfly Monitoring Scheme (BMS).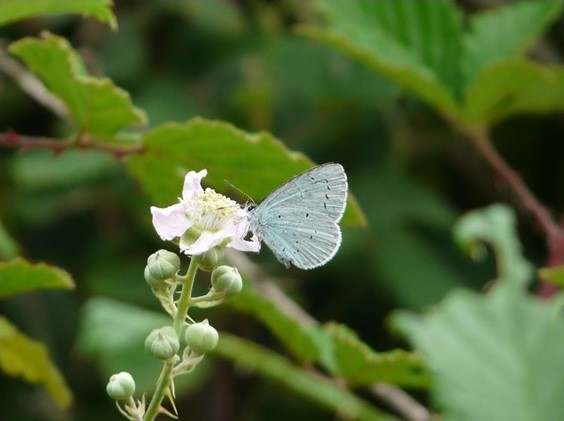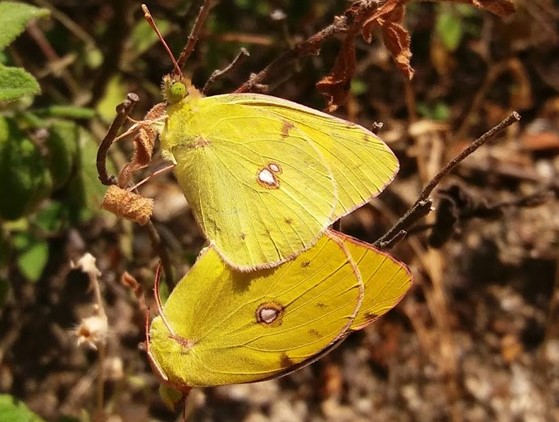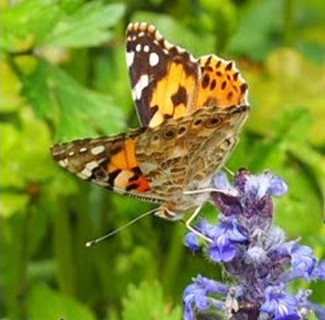 Dozens of volunteers get annual training (even during COVID pandemic, in remote and on-line mode), through which they can answer their doubts about taxonomic and biological notions, as well as refresh the methodology work that everyone must respect in order to obtain comparable data.
Most certainly, a key of success is the environmental communication that reinforces the project, especially through the website, where you can find all the observations made on each species in each park or garden in the three cities. But there is even more: the volunteers can benefit from a blog that continuously publishes news related to the project and the butterflies. Also, they have access to their own observations and consult the global data – by city, year or species. This communicative and coordination background is possible thanks to the communication unit of the Centre de Recerca Ecològica i Aplicacions Forestals (CREAF) and its constant work of scientific dissemination.
It is a real success: this citizen science network is already starting to produce scientific results and publications; most importantly, the love for butterflies, the interest in caring for the biodiversity of green spaces, and the need to live in healthier and more resilient cities in the face of global change are fellings that are spread like wildfire among citizens.