AICA – International Association for Environmental Communication was born on January 2003 in Alba, Piedmont.
AICA is a cultural project which aims to know, study, and promote environmental communication actions, on national and international level, and it is led by founders, a scientific committee, and ordinary partners.
AICA's activities include:
Information and publishing, through its online magazine Envi.info.
Promotion and events management.
Research and education.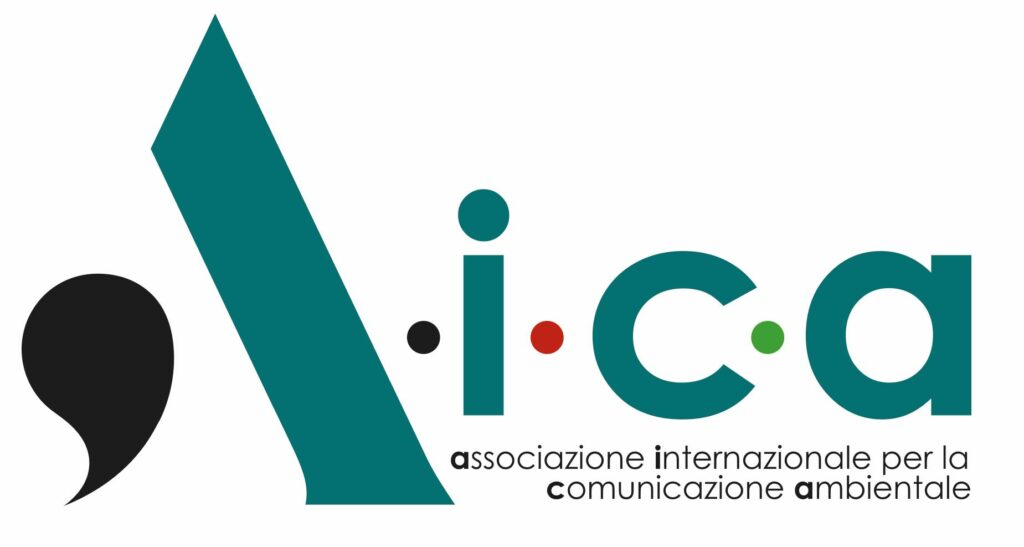 With the goal of spreading and sharing a new culture of communication in the environmental field with an international perspective, AICA is part of an European network which works on sustainability and prevention: ACR+(Association of Cities and Regions for Recycling and sustainable Resource management), composed by European cities and regions that endorse the aim of promoting a smart resource consumption and a circular waste management.