The eco-trail Keep Clean and Run+ (KCR+) is organized by AICA and promoted thanks to the collaboration of Italian Ministry for Ecologic Transition. Every year, running through roads and paths of Europe, eco-athletes and participants clean up the territory they cross collecting the littering they find.
KCR+ is the central event of the European campaign "Let's Clean Up Europe". LCUE invites European citizens to get involved in the protection of the environment and therefore in the fight against pollution.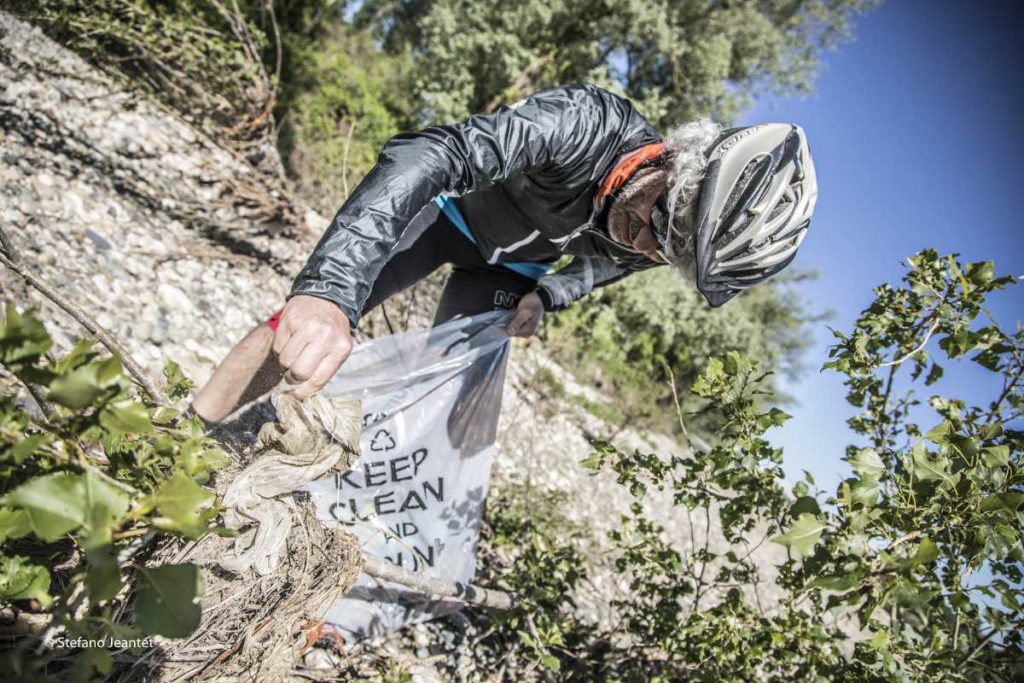 Keep Clean and RUN+ enlightens how littering is responsible for sea pollution and the cruciality of contrasting its creation in order to protect marine ecosystems. Everyone has the duty to take part in this fight avoiding the abandon of waste and collecting the littering that already is polluting the environment.
Clean up events become opportunities to promote at the same time outdoor sport and environmental awareness through plogging, which combines these two actions.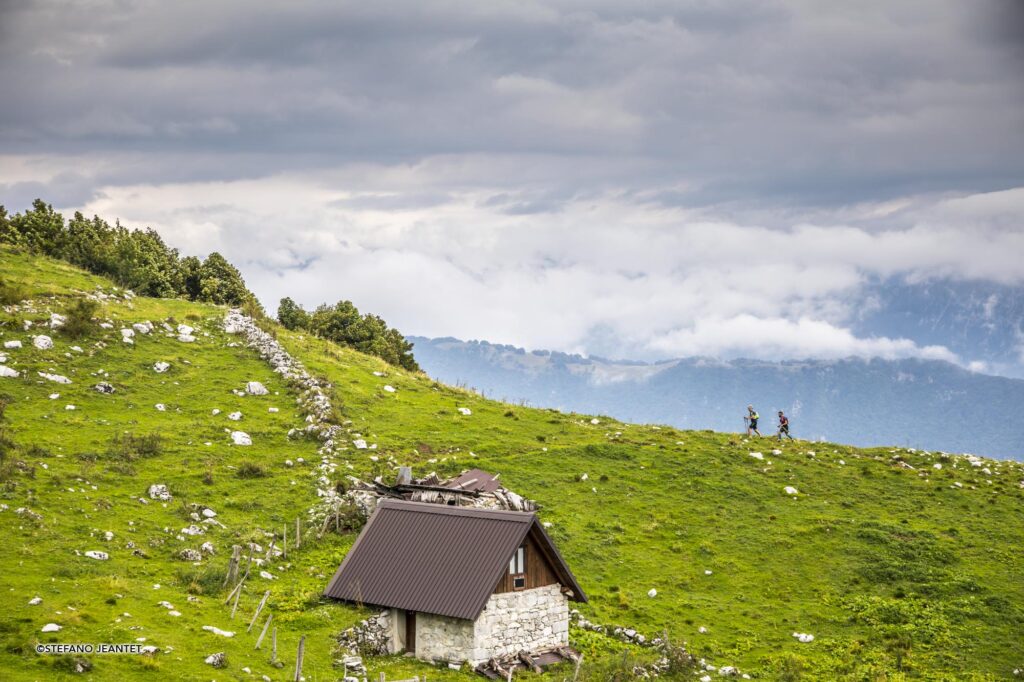 Further information about 2020 edition and the previous ones can be found on the website.