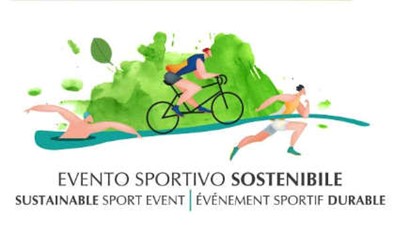 On 7th September 2019 the International Charter for Sustainable Sport Events (or Courmayeur Chart) has been signed at the Municipality of Courmayeur, in presence of the Ministry for Environment, Land and Sea Protection, the Independent Region of Valle d'Aosta and the Municipality of Courmayeur.
The Courmayeur Charter stems from the need to affirm the importance of the safeguard of the environment and the necessity to adopt specific objectives. Therefore, the aim is to keep eco-sustainable all those events that are in contact with nature, especially the outdoor ones.
In particular, the Charter promotes a sportive culture, based on sustainability and circularity. All those aspects have to be contemplated during the planification and the management of sport events.
Drafted by AICA, the Courmayeur Charter can be subscribed by every sport manifestation that recognizes these environmental principles.
For further information and subscriptions, please contact segreteria@envi.info