During the EAT Food Forum, organized at the Stockholm Resilience Centre in June 2016, SDGs have been presented in a different and more impactful shape.
It is not just a different approach to list the 17 Goals of the 2030 Agenda rather an innovative graphic illustration. It divides the Sustainable Development Goals according to the three pillars of sustainability: environment, society and economy. In that way, SDGs appear structured in a three layers wedding cake with solid bases on the bottom, narrowing on the top.
The idea of the wedding cake is meant to underline the importance of environmental sustainability and healthy food as essential conditions for the wellness on our planet.
Starting from the bottom, we find the four crucial Goals. They are linked to the protection of the environment and the Biosphere, which is essential for the life on Earth: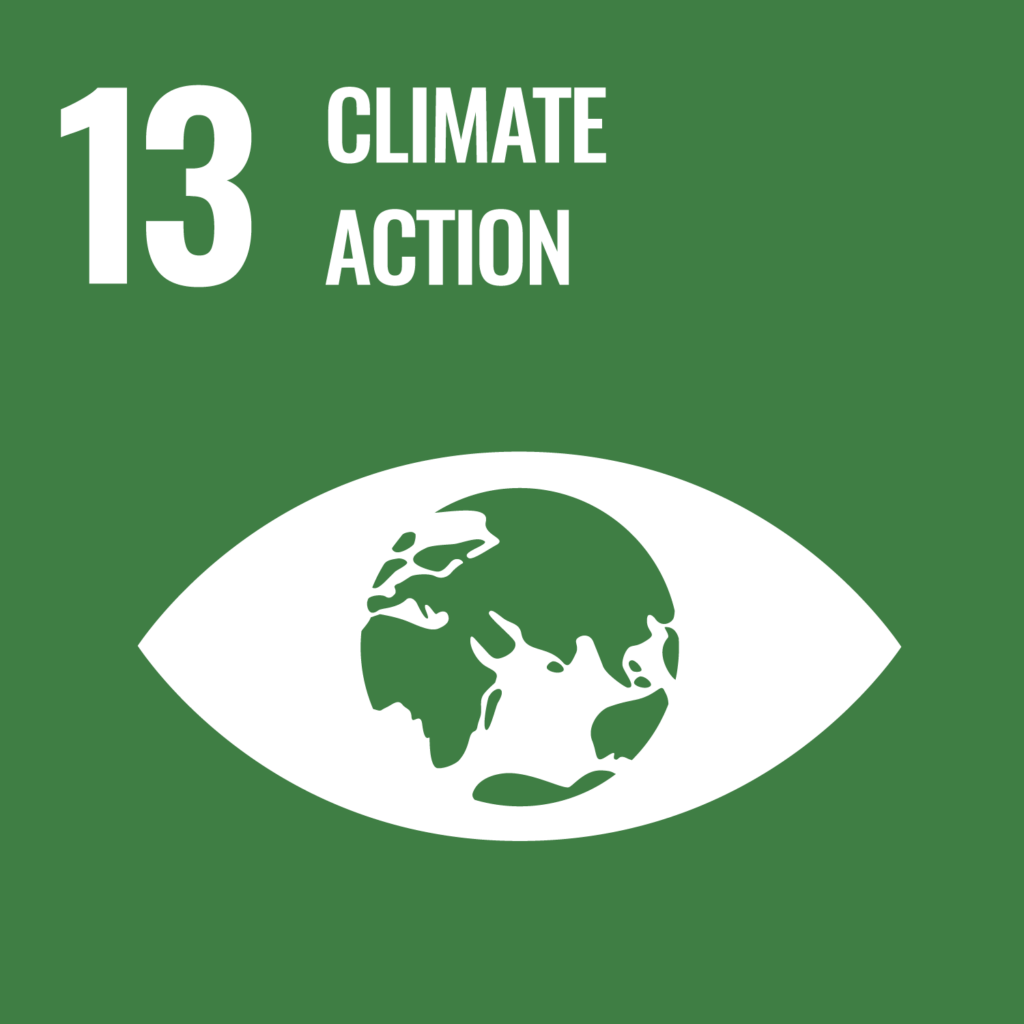 In the middle of the cake, there are Goals connected to the Society: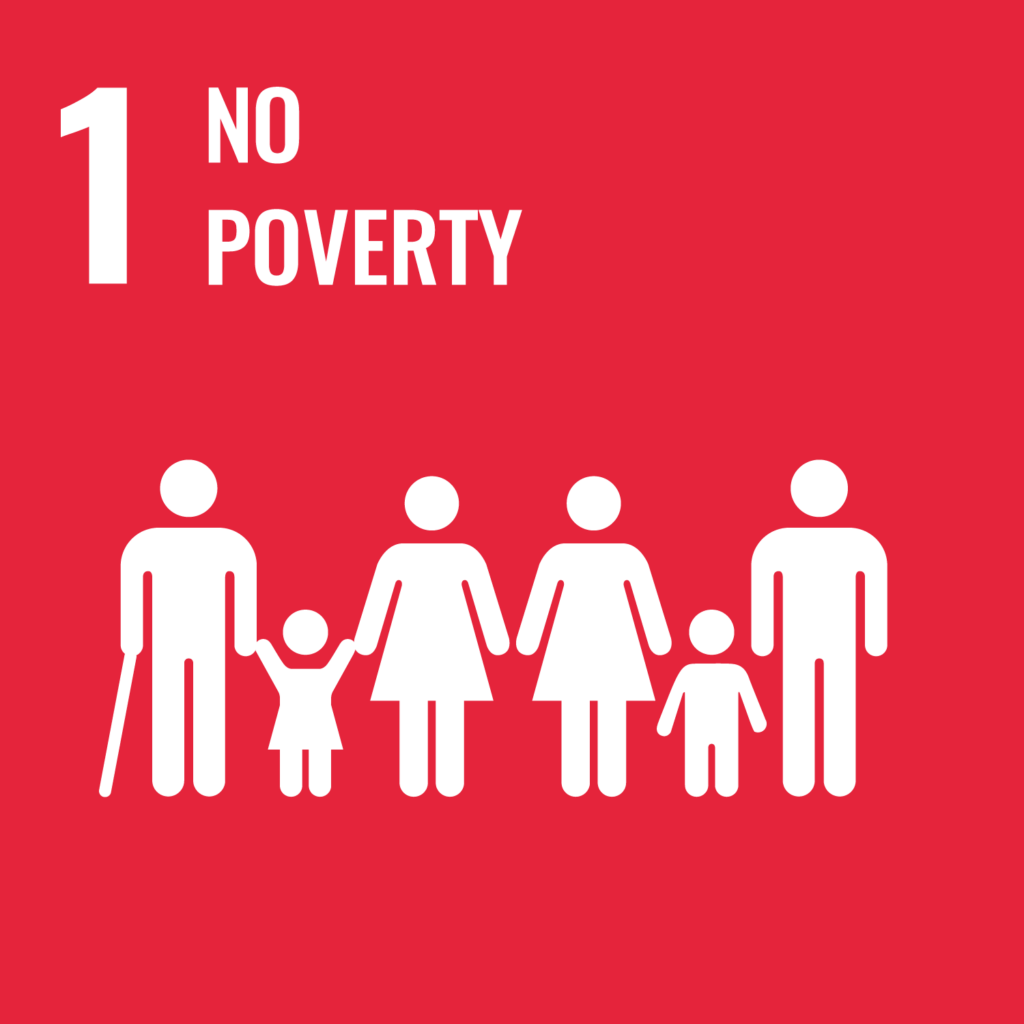 Economy, the complex system of resources production, and trade, finds place on the third layer of the wedding cake, including four SDGs: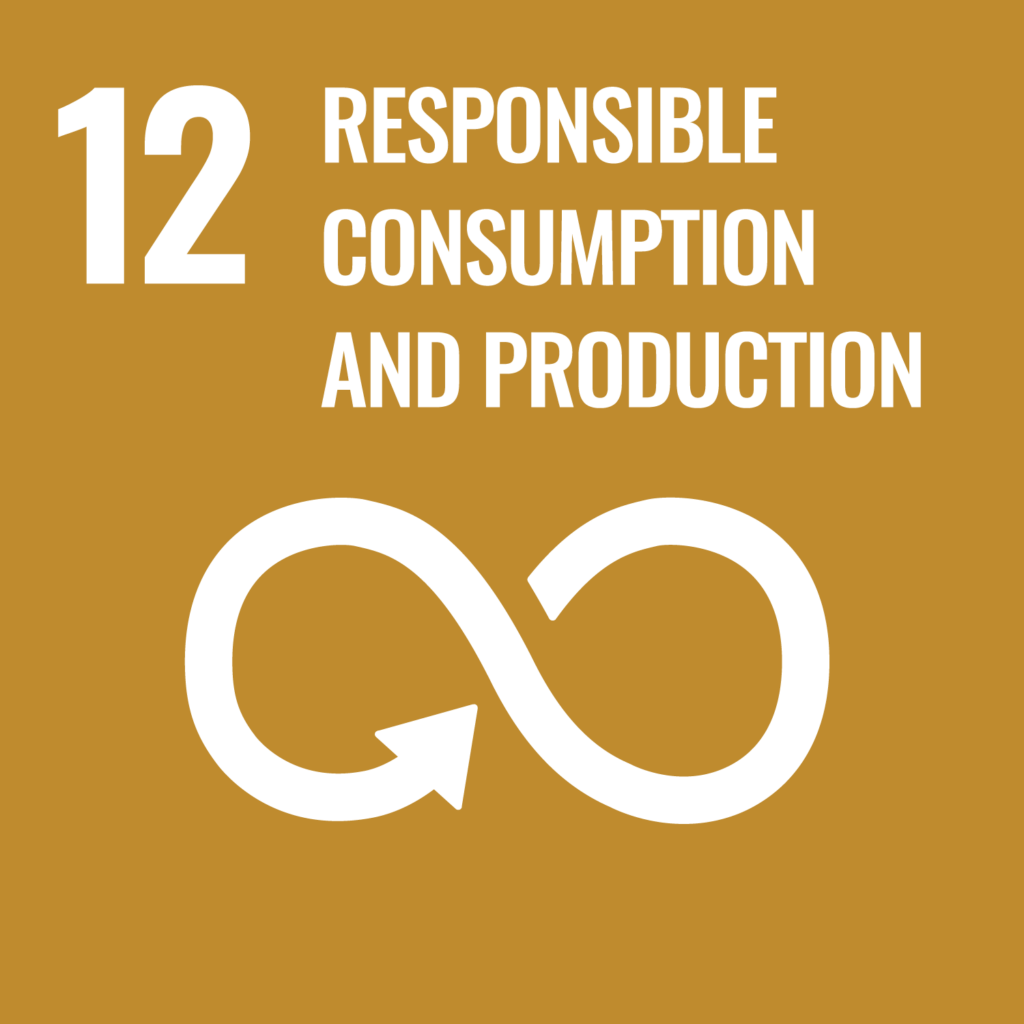 The mainstay of wedding cake is the 17th Goal, Partnerships for the Goals, which highlights the importance of cooperation among all the layers for the best "flavor" – all recipes remind us that each ingredient is essential for the final taste.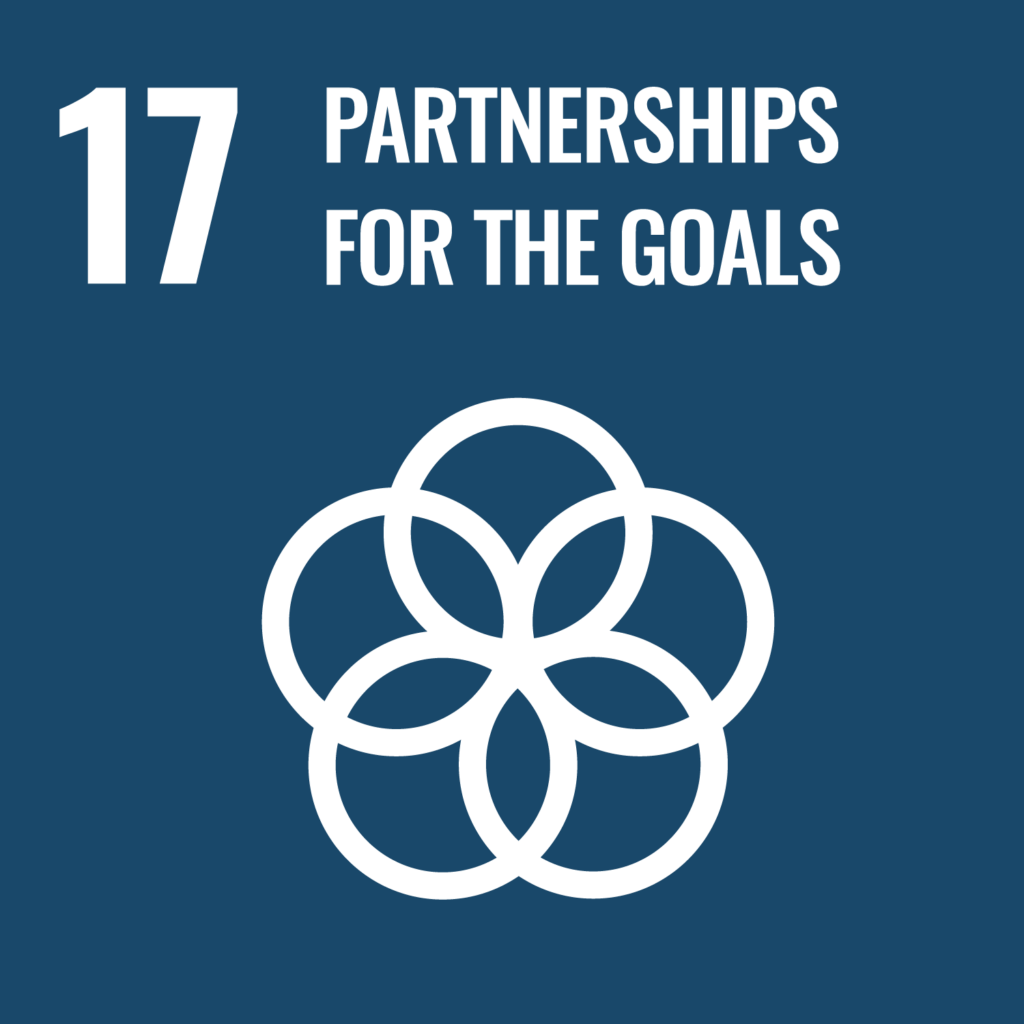 This social-ecological system is the first key to make the SDGs successful for our era, the Anthropocene. The "wedding cake" is a communicative boost aimed at a political and environmental cooperation, that needs to keep in mind and to be aware of all the different social framework in order to actually develop the 17 points set for 2030.