Team Repair is a monthly subscription teaching children science, technology, and repair. It was founded by a diverse team of five Imperial College London engineers, with three main values.
First, they want to get more children into STEM careers: hands-on learning is really important for inspiring interests in the field, so the provided kits step away from a textbook learning and foster an interactive experience, built upon the school curriculum. Then, they want to reduce electronic waste – according to global databases, we know that the world throws away 50 million tonnes of WEEE every year: we need to learn how to fix broken electronic devices instead of abandoning them in the trash can. Their kits make children more confident, creating a sustainable long-term impact. The last point stressed out by Team Repair is the fact that toys can be circular: gadgets included in the boxes are saved from landfill, and these boxes are sent back to them each month, which means that this project is the first zero waste STEM subscription service – "Every gadget and box is continuously reused till the end of its life".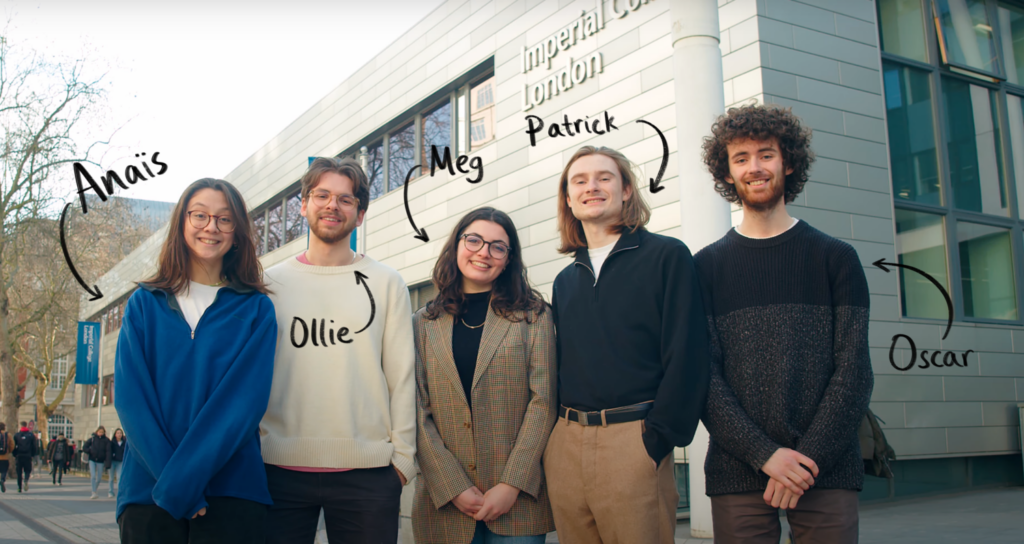 How does it work? The programme lasts 12 months, exposing children to key science, technology, and repair skills:
«By tinkering with a new gadget every month, children will get hands-on with a wide range of technologies, learn how to perform some of the most common repairs, and use some of the most important tools».
There are four levels of learning. Early Explorer: an introduction to the basics of gadgets and repair (electricity, buttons, lights). Rookie Ranger: a look at some core features that make everyday technology work (circuits, mechanism, batteries). Crafty Captain: "get your hands on some transducers" – components that turn energy into something physical (motors, speakers, microphones). Nifty Ninja: to pull all of this learning together by exploring some of the most advanced electronic concepts (solar panels, displays, wireless).
Also, there is an APP with interactive contents that teach children the core STEM concepts behind the gadgets they are fixing. After completing each box, they become a verified fixer in the community – receiving a digital badge.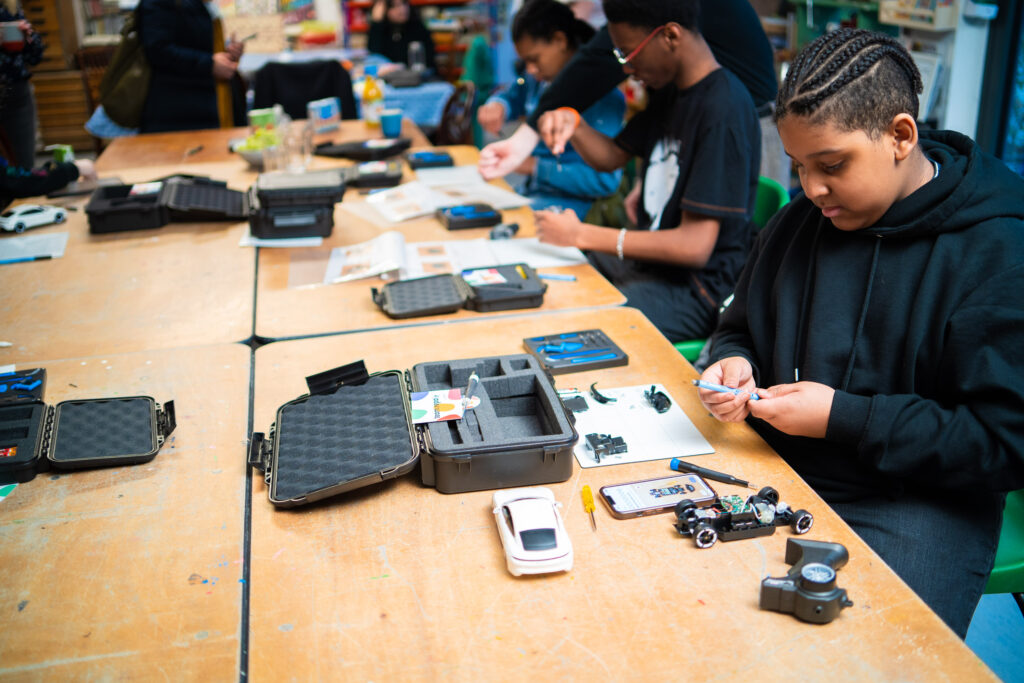 This is a "home product" that can be purchased in the website, but Team Repair offers dedicated kits and learning materials for schools, councils, and clubs as well. They also organize workshops and events to engage youngsters in the STEM world.
Team Repair's communication is really interesting: the team has created a recognizable visual identity, with claims and mottos that get immediately a hint on their main objective. The graphic design prompts the educational sector in a catchy and reliable way. In addition, the "Meet our awesome fixers" section is important to children and families to relate the customer experience. This is an innovative training program that plays a significant role in raising awareness about circular economy opportunities (specifically, regarding electronic devices), and at the same time it fosters skills and knowledge, future job-opportunities, creativity.
Follow them on social media! LinkedIn | Instagram | Facebook