Can the average person maintain a healthy diet while also being conscious of their food's environmental impact?
As the planet's population grows it's a question that is starting to be asked more and more. The Food Foundation, a UK-based charity which works to promote a 'sustainable food system which delivers health and wellbeing for all', is one of the strongest voices within this debate. We spoke to Chloe MacKean, the business engagement manager at The Food Foundation, to see how they support the idea of healthy and sustainable diets.
What are The Food Foundation's main methods of communicating their environmental messages?
We communicate our message through lived experiences. This means we use citizens, particularly young people, to do the talking for us and to communicate the messages effectively. We try to involve people from all over the world who have had their livelihoods destroyed due to issues like deforestation. Having these real voices to speak to governments and businesses is much more powerful.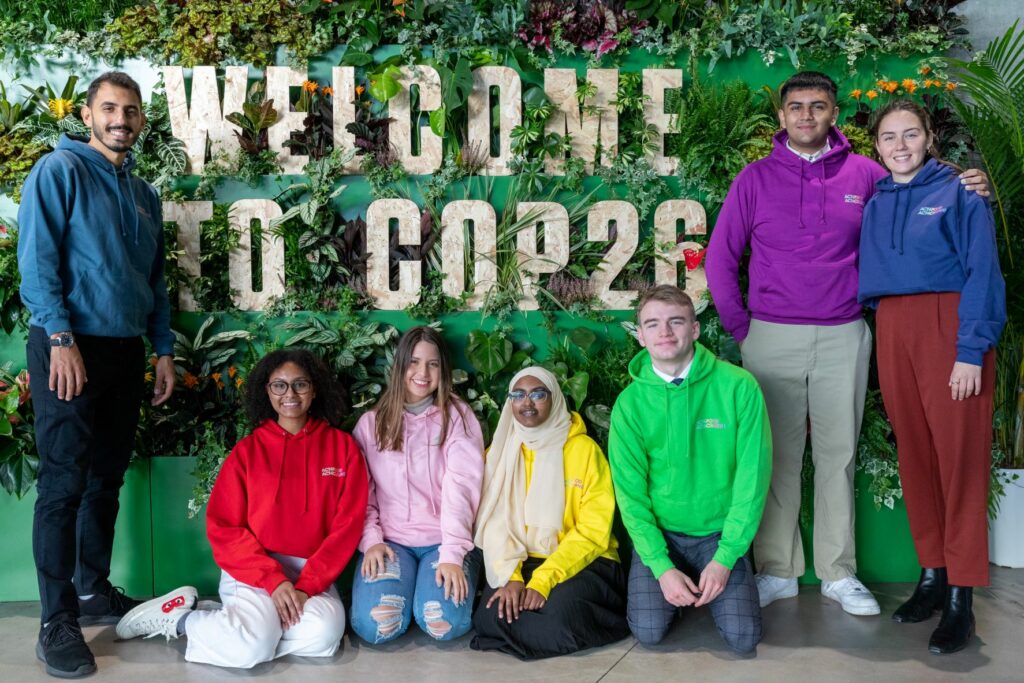 Can you briefly tell us about the relationship between healthy eating and environmental responsibility?
Increasing your vegetable consumption is better for the planet as vegetables have a lower carbon footprint than meat and dairy products. Obviously eating more vegetables is better for your health as well, so it's easy to combine eating healthily with environmentalism. Recent research by the Sustainable and Healthy Food Systems research consortium (SHEFS) found that increasing fruit and veg intake to five a-day (while also reducing meat and sugar consumption) would lead to significant health and environmental benefits in the UK(1).
How can people go about communicating messages about eco-friendly eating in a positive manner, without coming across as 'elitist'?
This is a massive issue for us as we heavily promote affordability and work a lot in food poverty. We want to make sure people on a low income still have access to healthy, sustainable food. It's a shame that foods labelled as 'organic' or 'vegan' are often more expensive, making them quite loaded phrases. We've worked with Tom Kerridge and Marcus Rashford to create recipe cards that show how to cook a sustainable and healthy meal on a budget, demonstrating that you don't need to be wealthy in order to change their eating habits.
Sources: