Join the #PloggingChallenge! A virtual competition for runners who want to be part of the World Plogging Championship!
The World Plogging Championship will be held on 1-2-3 October in Val Pellice, Piedmont, Italy. During the event, professionistal runners and amateues will compete to win the first edition of the race that helps the environment. If you are a trail runner, you can get a bib through several qualification races (TMT, Trail EDF Cenis Tour, Alpe Adria Trail, TorX), while a new exclusive challenge has begun for amateurs.
Through the #ploggingchallenge, 30 eco-runners will get the pass to participate to the Championship. The competition is virtual and global – contestants can run and collect abandoned waste all over the world.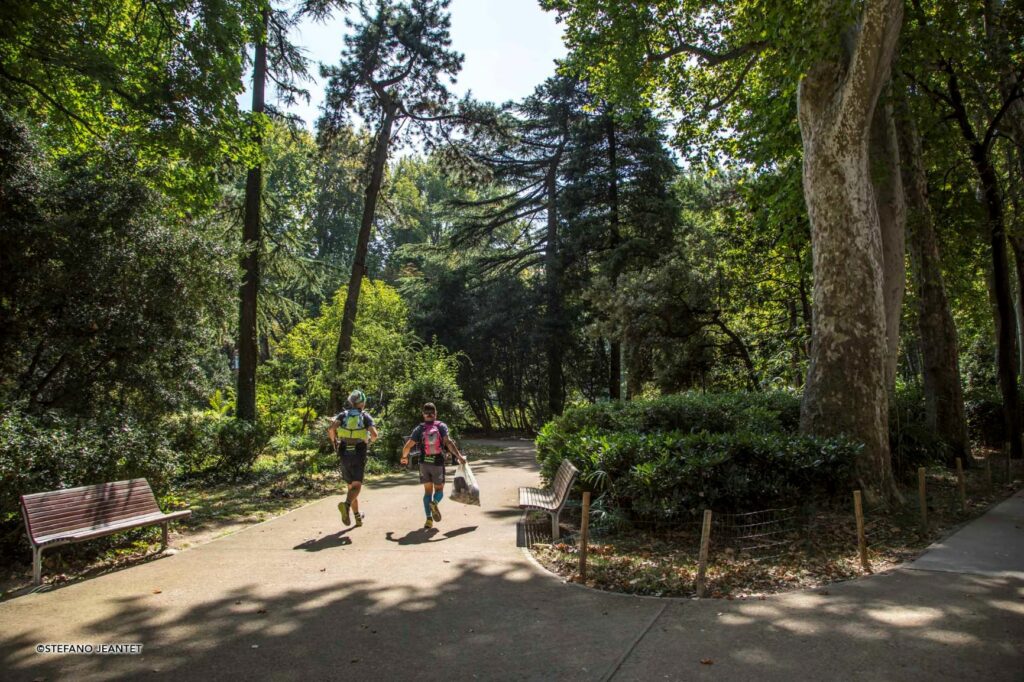 In order to join the challenge, you should register on the official website www.ploggingchallenge.com, filling your account with your training sessions data. Everytime you go plogging, you should upload a picture to specify some important technical details that are provided by many apps and devices, such as run distance, altitude, and time. Moreover, a photo of the collected waste is required as well – the items must be shown tidily in order to facilitate the calculation of the amount of prevented CO2. According to these aspects, a score is attributed to every training session. A general ranking will be based on these scores and it will be regularly updated.
On the 5th September, at the end of the qualification period, 30 amateurs will get a bib to participate to the World Championship, along with the professional runners selected during the qualification races.
Furthermore, every training session will be included in the European campaign Let's Clean Up Europe, acknoledging the environmental commitment of runners. Those actions will be shown in the map on the European Week for Waste Reduction website.
For more information, follow us on www.ploggingchallenge.com, Facebook and Instagram.