After the successful 2020 pilot edition, this fall eco-runners from all over the world will gather for the first World Plogging Championship with one common goal: raising awareness on abandoned waste. 
On 9th July, the qualifications for the first edition of the World Plogging Championship will start with the Gran Trail Courmayeur. The global event, which will be held next October in Piedmont, Italy, will gather not only professional athletes but also runners and sport lovers who care about the environment: the race to get a bib has begun!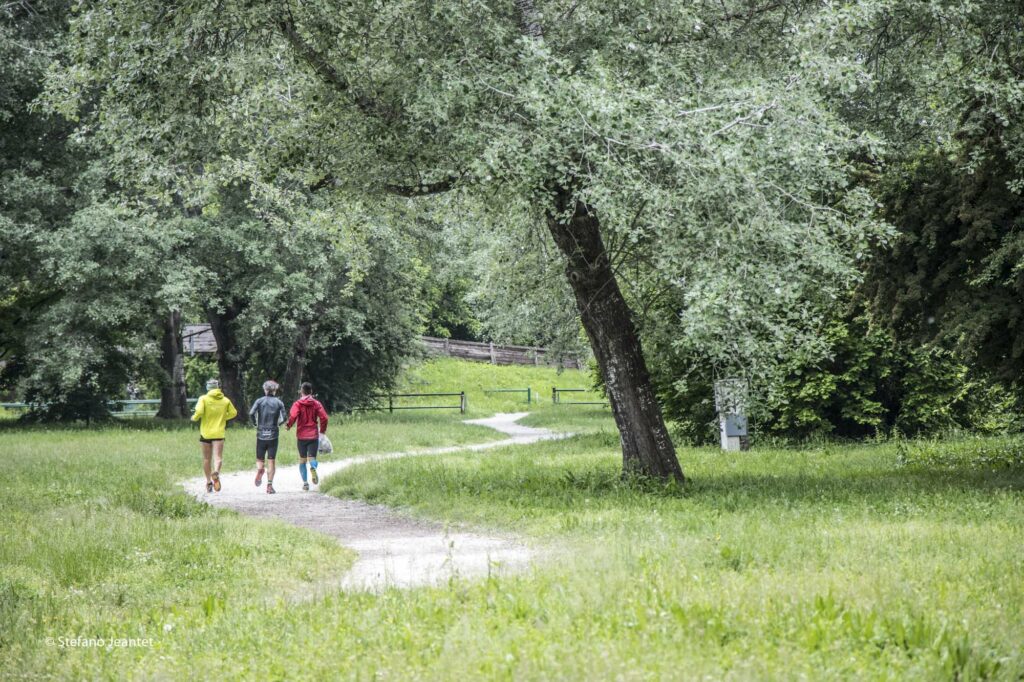 World Plogging Championship will celebrate this more and more popular and fascinating sport. Jogging combined with the collection of the abandoned waste is indeed becoming an attractive alternative for those who love fitness and at the same time believe that the change for a cleaner future should start from everyone's commitment.
The regular season is composed by 13 trails, comprehended in various famous races: Gran Trail Courmayeur (9-11 July), TMT (23-25 July), Trail EDF Cenis Tour (31st July-1st August), Alpe Adria Trail (13-15 August). All the athletes already registered for these events may candidate for the selections of the World Plogging Championship. Moreover, also the races of the TorX (12–18 September) are part of the selection competition.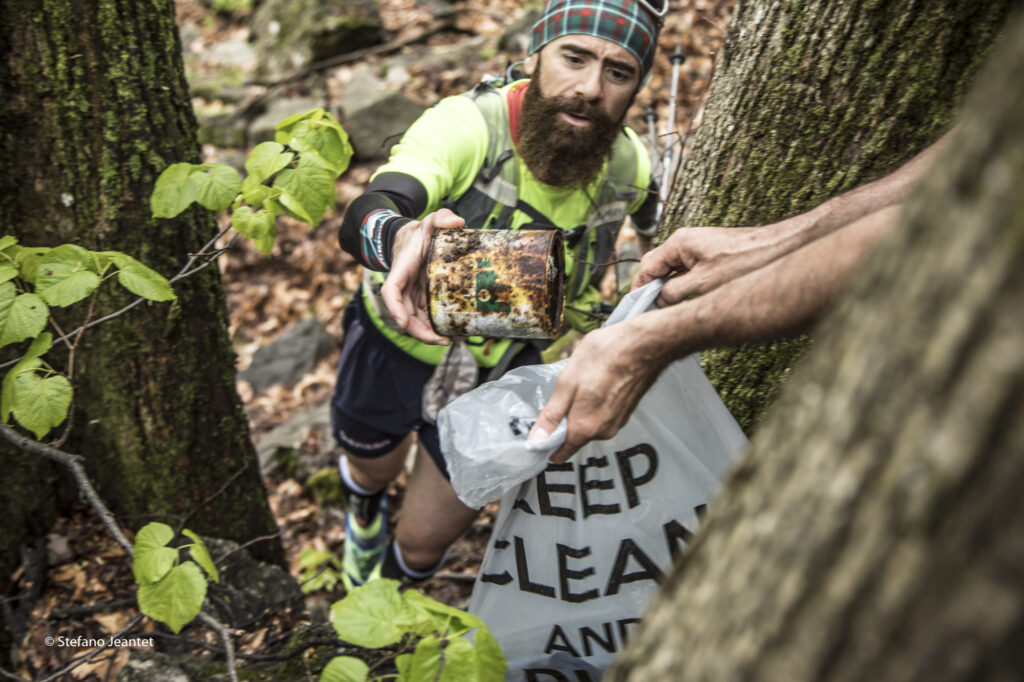 The extreme versatility of this discipline, which can be practiced everywhere, is certainly its strength. Thus, a special competition will take place for those amateur runners who would love to be part of the Championship: the #ploggingchallenge! It will not be necessary to participate to a trail to gain the qualification, but an innovative selection process will be revealed during a press conference in July. Everyone can register on the website www.worldploggingchampionship.com and compete in the challenge to get a bib. All the necessary information can be found on the rules of the competition, which can be downloaded from the website.
For further information, follow our social pages on Facebook and Instagram.