Helping solve climate change is a collective act. That's why Netflix's "Breaking Boundaries: The Science of Our Planet" and non-profit Count Us In have partnered creating a new platform, where everyone can join and take a step towards the protection of the Planet.
The 2021 Netflix documentary film, narrated by David Attenborough and professor Jonah Rockström, showed us the planetary boundaries on which all life depends. We have already pushed beyond many of those critical thresholds.
«We can see the path back to a safe space, to a more resilient future. It is achievable».

David Attenborough
Specifically, Johan Rockström and his team have identified the nine planetary boundaries essential to sustaining our life on Earth. So what? Now that science has displayed them to us, we need to see the way forward to building a healthier and more sustainable world.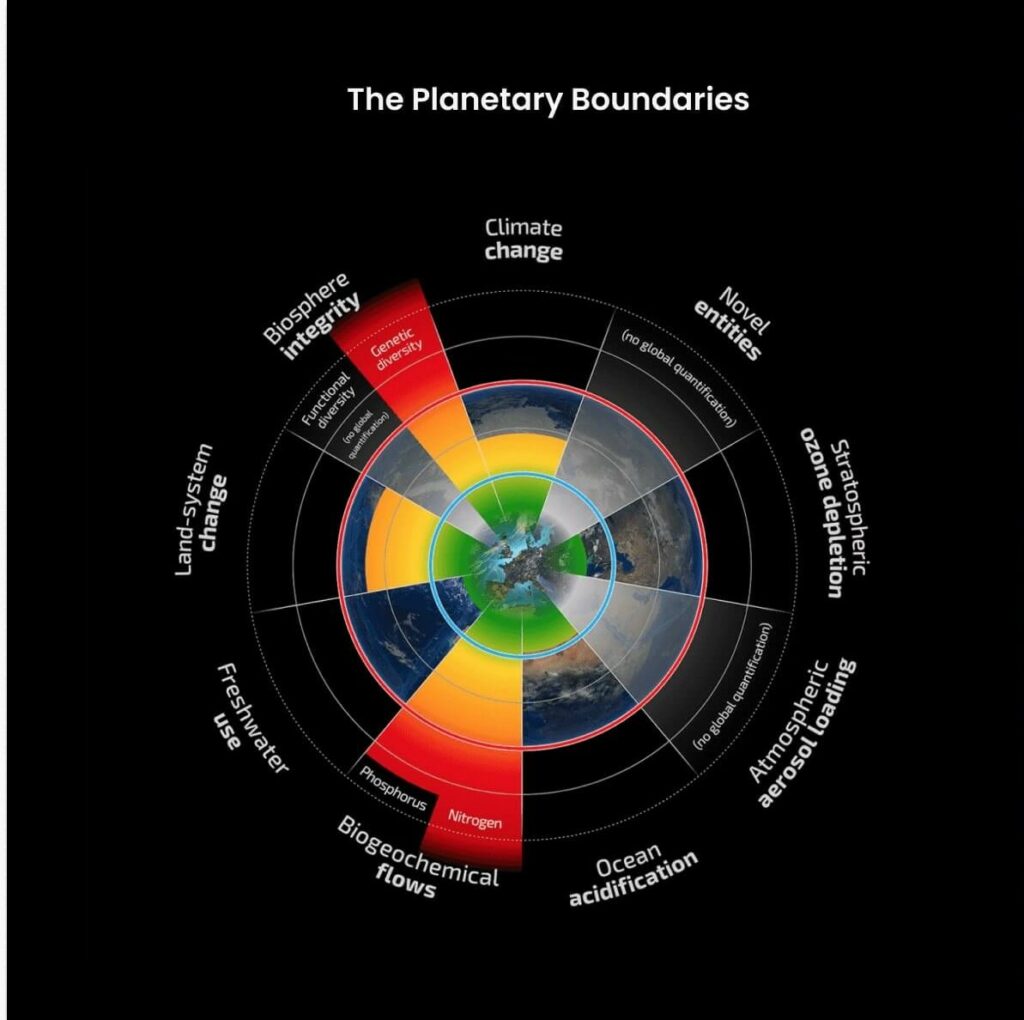 It's an "all hands-on deck" moment and it is necessary to improve a strategic environmental communication, through with we can foster the connections among individual and institutional actions. In fact, Project Drawndown estimates that our single choices drive 25-30% of the global emission reduction needed to avoid the worst outcomes of climate change. Bold actions benefit the environment, but also they inspire others to get conscious and join the movement.
That's how this new platform comes in handy. Individuals can identify solutions to think about their lives and calculate the positive impact of their choices. It helps the users choose their steps and keep track of their personal progress:
Take a step. Choose a step and decide a level of commitment that works for you.
Keep it up. Give yourself a month to try it.
Add it up. Track your progress and add your steps to our global community.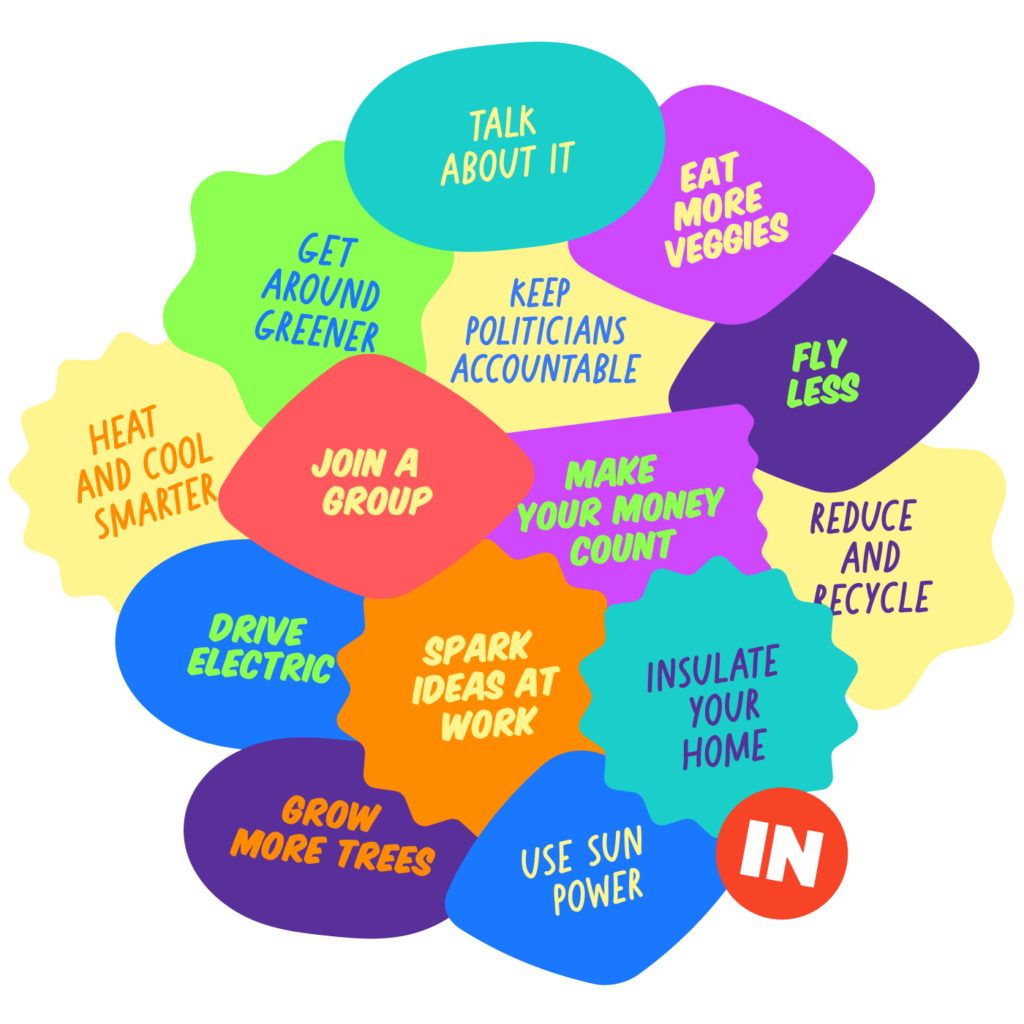 Easy, intuitive, engaging. From cutting food waste to eating a more plant-based diet, from choosing different transportation systems to planting new trees. You can play a role! This is a highly recommended example of communication that empowers people and communities.
The steps highlighted lean on a transparent methodology, informed by the research of the Count Us In and Breaking Boundaries teams, in collaboration with Project Drawndown, ENGIE Impact, and Rare.
Follow the project on their social media channels and join the movement!