Everyone can participate to the qualification process through the exclusive #ploggingchallenge. Get you bib for the finals!
From 30th September to 2nd October the second edition of the World Plogging Championship will be held in the Turin 2006 Olympic Valleys, starting from the Municipality of Villar Perosa. After the huge mediatic success of the first edition, the competition among runners who collect abandoned waste will return with the aim to clean up a whole valley.
100 athletes from all over the world are going to be selected as participants of the three-day event. EDF Val Cenis Trail and 100 Miglia del Monviso are the qualifying races that will take place in August – these are the last chances for professional athletes to get a bib for the finals.
Yet, there is still another way to qualify. You can join the virtual #ploggingchallenge, for amateurs who run and collect garbage wherever they wish. The only request is to upload pictures of their results on the platform www.ploggingchallenge.com. On 31st August, the final ranking will be announced, and the first 45 runners will be directly selected for the event in the Olympic Valleys.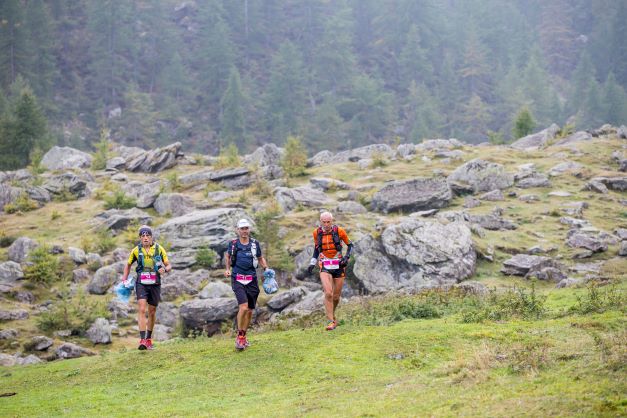 Taking part in it is very easy: after the creation of a personal account, runners need to upload pictures of the path they have run (distance, altitude and time, as showed in dedicated apps and devices) and a picture of the collected littering. Every session generates a personal score based on these data and on the CO2 not created thanks to the recycling process of waste. These scores periodically update the general ranking.
Moreover, every personal session is counted as plogging action in the European campaign Let's Clean Up Europe.
For any further information, visit the website and/or Facebook and Instagram pages.